What we do.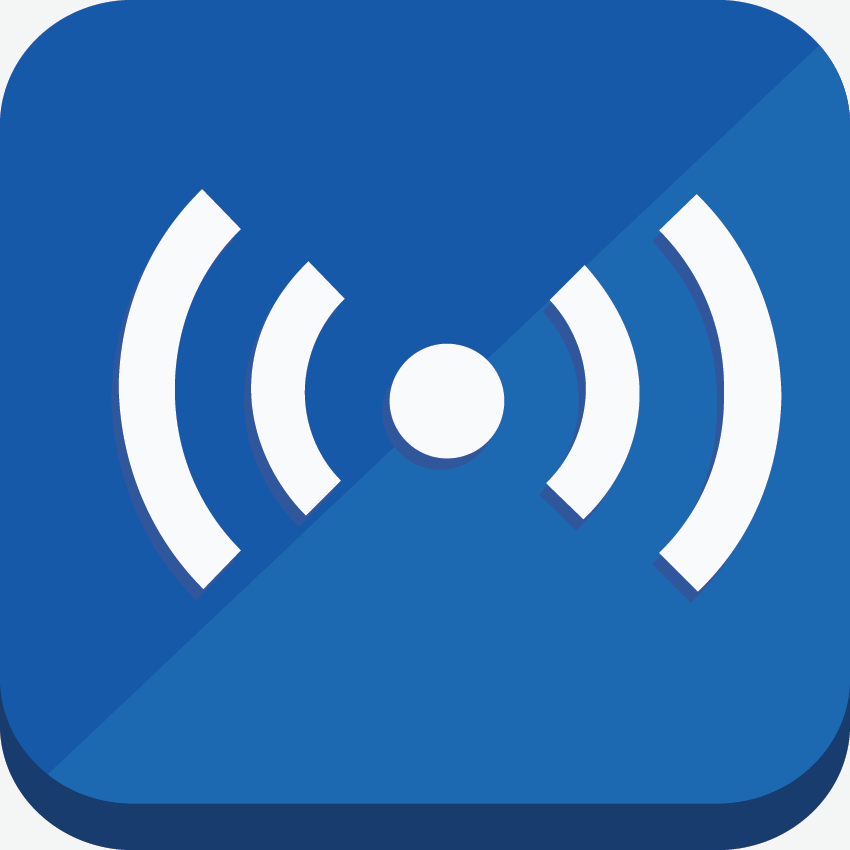 Receive the highest return on investment
We work with you to analyze your marketing/advertising leads to see whether we need to tweak our approach, abandon or revisit efforts. Our LTS program allows us to have confirmed figures allowing us to make positive change.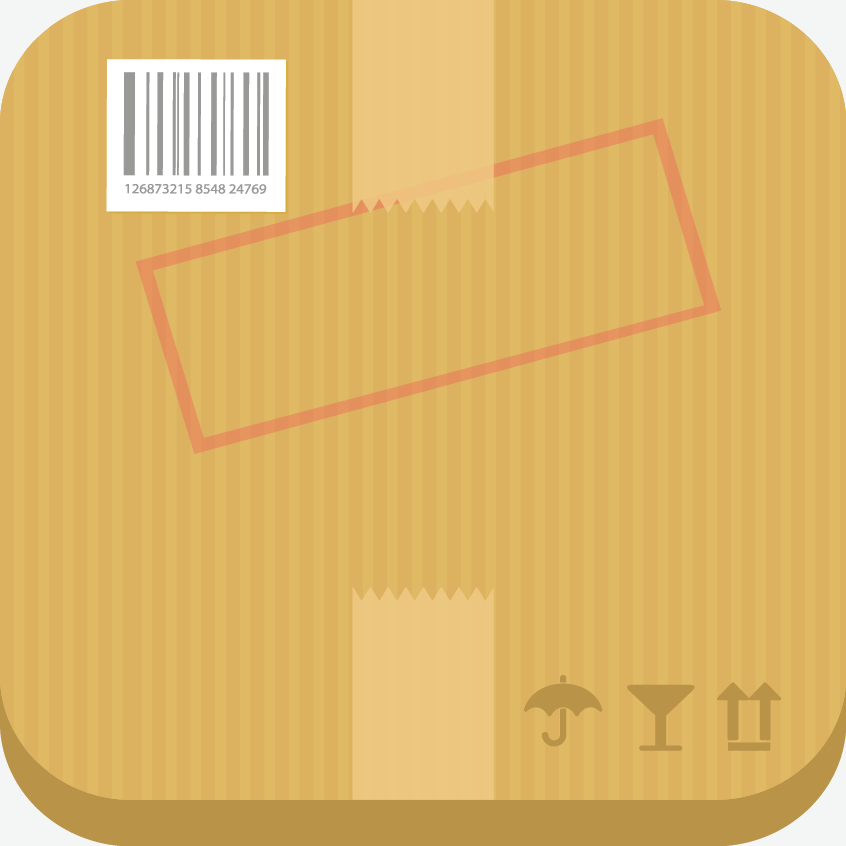 Manage and tie in all marketing activities
Whether you receive leads from tradeshows, run referral campaigns, regularly send out newsletters, perform SEO, active with Social media, we will work with you to manage all efforts to achieve one goal. Success.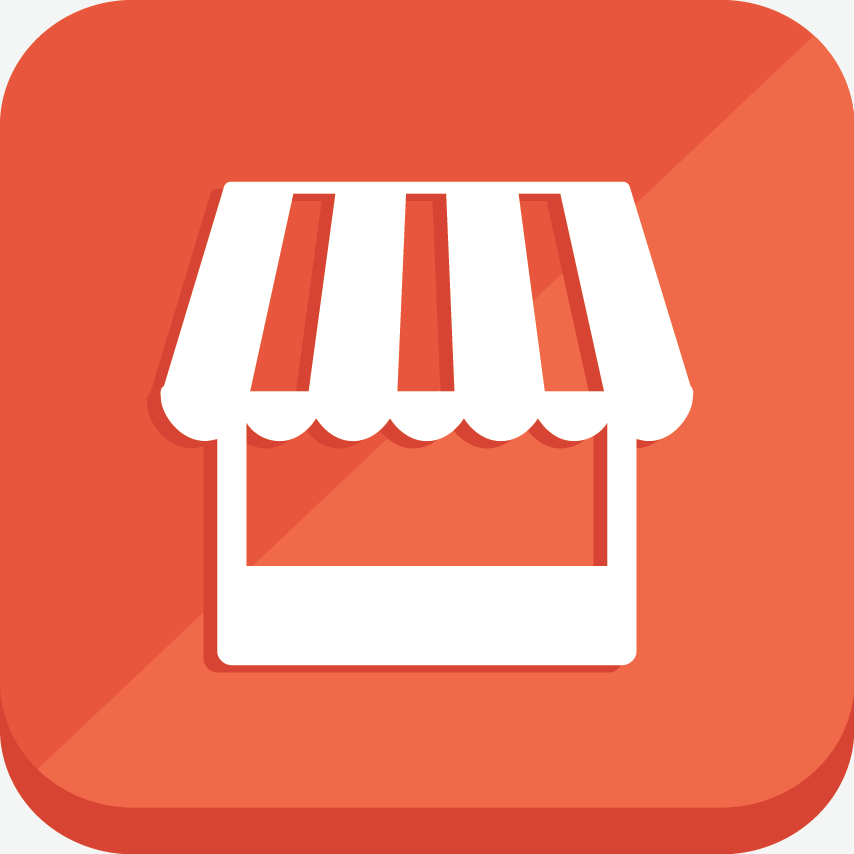 Meet annual Sales targets
Making the proper changes and focusing on the right marketing efforts will help achieve annual sales targets.
Results driven
---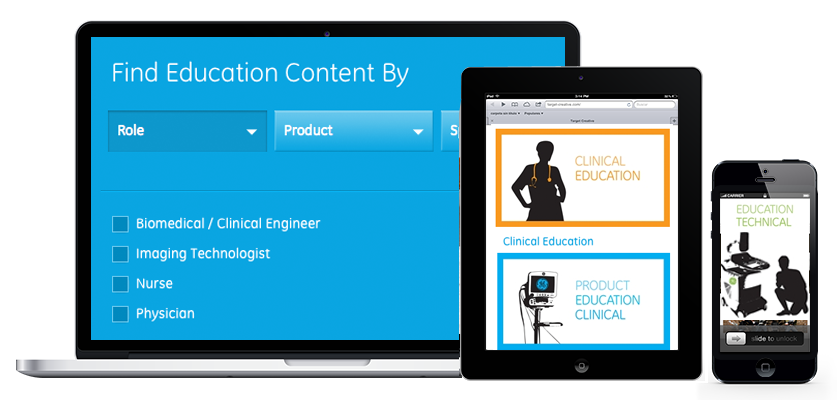 Easy to use
Easy to use software get right to the meat and potatoes as soon as you login. This prompts you to enter your prospects info right away and then simply press submit.
Responsive and on the go
Responsive and on the go No matter where your staff are rest assured that all new contacts can be entered wherever they may be. This will eliminate time from having to wait to get to the desk and will ensure that contacts get entered.
Simple Importing of current leads
Simple Importing of current leads simply uploaded to the LT program software eliminating time wasted on manually inputting current contacts.
---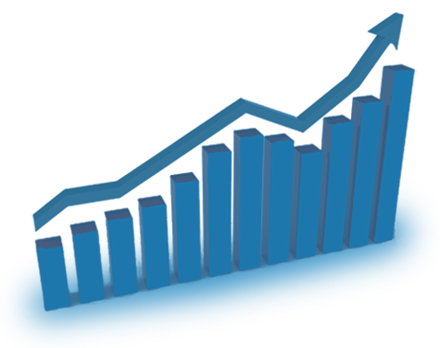 Growing the pipeline
Growing the pipeline Using the LT program will not only determine where our leads come from it will also encourage all staff members to enter contacts information prompting follow up leading to sales conversion.
Sales forecasts
Sales forecasts to be viewed on the front console making all team members informed of sales plan targets that need to be reached.
Real time results
Real time results calculated allowing our team to work with you to analyze marketing leads. Knowing if the marketing budget is being effective or not is our primary goal. We will find out what marketing efforts will bring the best return on investment.
---
Pick Packages on Demand
We optimize and simplify actual logistics taking advantage of a new way of business, merging collaborative consumption and a platform that offers a easy shipping solution without large fees or code.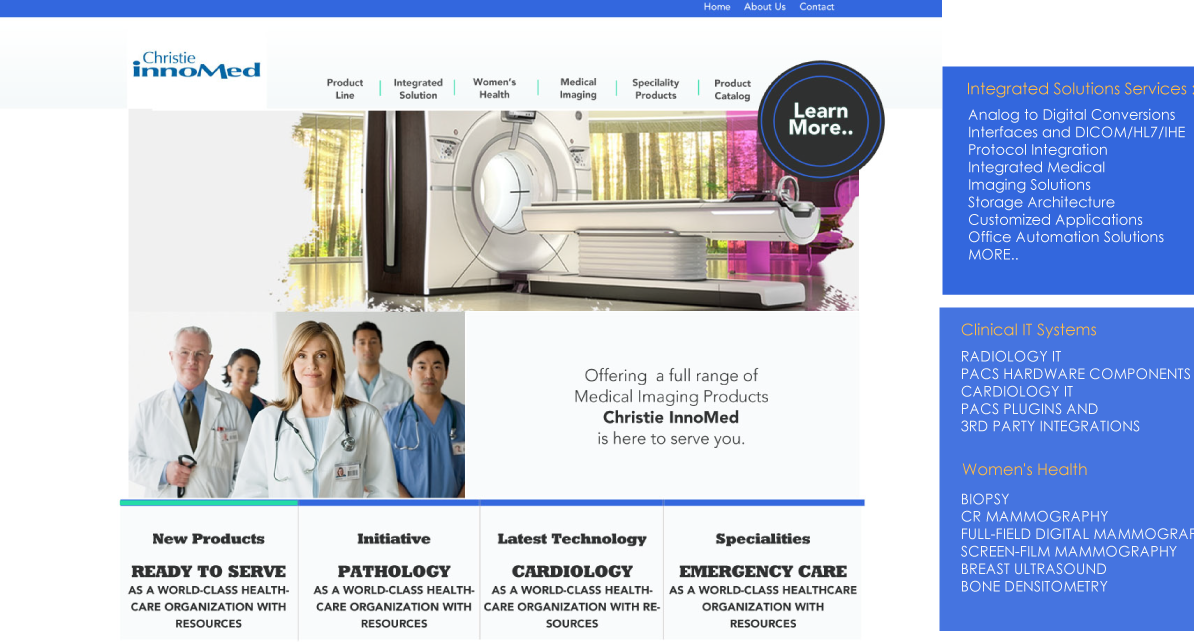 Get in touch

If you would like to learn more about LT Program or would like a demo please email us at info@trek-it.com.